Butturff must be fed up with his second ranking for consecutive three times in major events, so he made it the first champion in the Monday night. After defeating Mykel Holliman 228 to 196, Jakob Butturff received his first title in the career in 2019 US Bowling Congress Masters, also claimed the sixth titles until now.
Before the night against Mykel Holliman, Butturff had became runners-up in three major events at the 2017 US Open, 2018 US Open and again at the PBA World Championship last week. Butturff was so down when he completed his second US Open as runners-up. He thought that it was the last time he had got such a good opportunity to win a title. But with this championship, he has changed the all.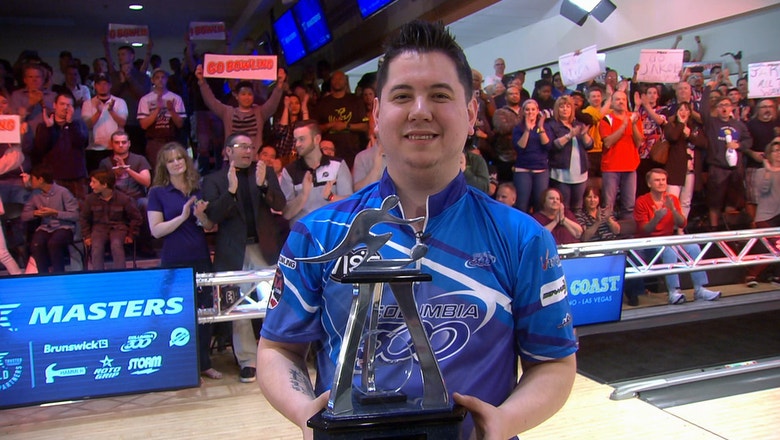 Although he was struggling with the upper back pain during the end period of the Masters, Butturff did not give up and finally got his fruits the first time in the career. He was absolutely emotional after making the winning shot in the final frame last Monday night. By making spares and being clean, he kept leading throughout the match without a significant opponent.
The only player who had the chance to make pressure on Butturff was Holliman. He then could not keep the advantage and lost his chance to make a change due to the prior damage he had caused. However, it is still a big hit for Holliman, as it marked the first time he was in the finals appearance throughout 11 PBA Tour events. Also as the runners-up, Holliman becomes the leader of PBA Rookie of the Year this season.
There are also interesting matches for the semifinal between Jake Peters and Holliman. With the final perfect strike, Holliman achieved his victory. Peters, after that, entered another match with Chris Sloan, and he won with a 254-226 victory.